Milestone
As a company, we've come a long way. From the start we were aiming to create ecosystems of the best ideas delivered through the most relevant products and services in the most effective ways, by the most talented people in our industry.
Here is our historical story of achievements. 1987
MPM, the precursor to today's PT Mitra Pinasthika Mustika Tbk, was founded by William Soeryadjaya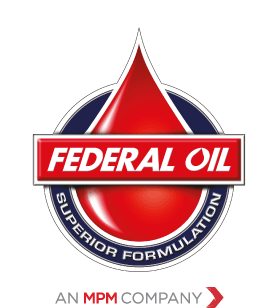 1988
The Company established PT Federal Karyatama (FKT), which operates in the manufacturing and packaging of lubricant under the "Federal Oil" brand for motorcycles and the "Federal Mobil" brand for cars. 1992
The Company opened its first MPMMotor retail outlet for direct motorcycle sales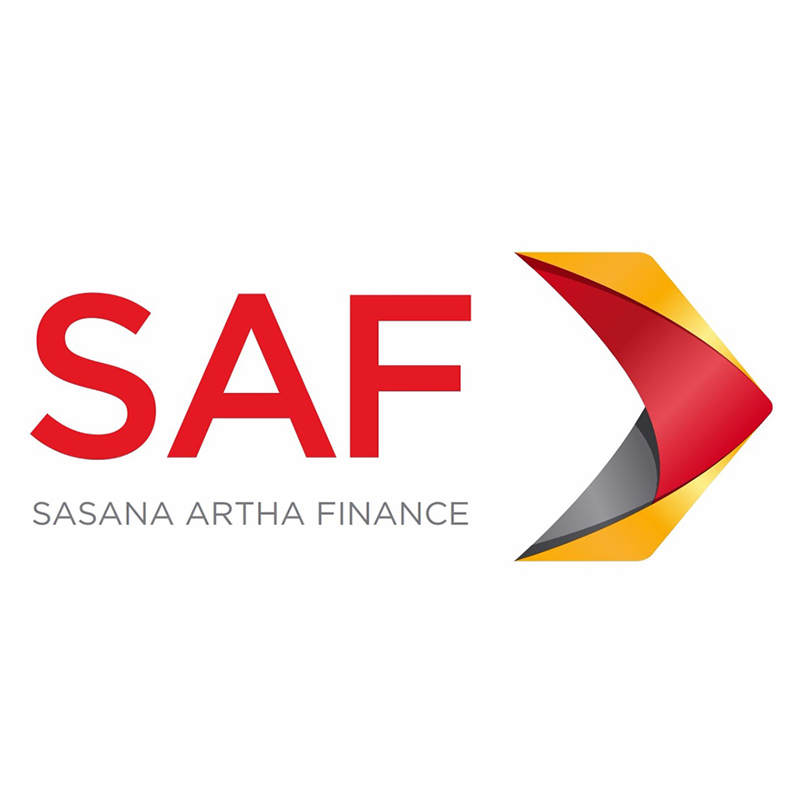 1994
The Company acquired shares in PT Sasana Arta Finance (SAF) 2010
The Company established PT Mitra Pinasthika Mulia (MPMulia) which took over the Company's motorcycle distribution activities January 2012
The Company aquired PT Mitra Pinasthika Mustika Rent (MPMRent) and PT Mitra Pinasthika Mustika Finance (MPMFinance) and their subsidiaries in January May 2012
In May, the Company established PT Asuransi Mitra Pelindung Mustika (MPMInsurance) 2013
The Company was listed on the Indonesia Stock Exchange, formally becoming a Public Company ('Tbk') in May 2015
The Company established PT Putra Mustika Prima (MPMParts)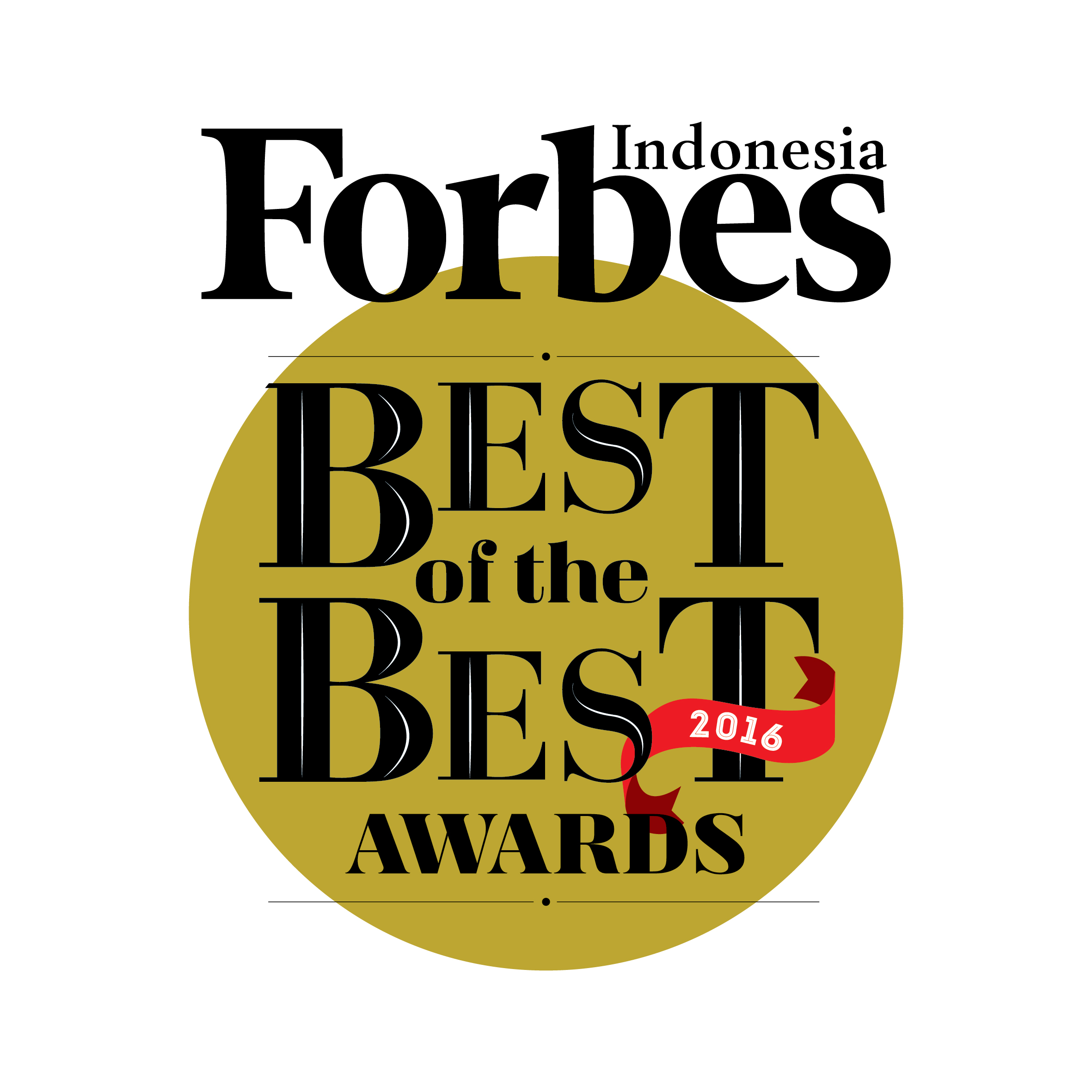 2016
The Company was named one of the "50 Best Companies" by Forbes Indonesia magazine November 2017
MPM's 30th anniversary March 2017
MPM Group launched its new logo as well as its new Vision and Mission as part of its transformation into the new MPM June 2018
MPM completed the strategic divestment of 100% of its shares in FKT, to Esso Petroleum Company, Limited and ExxonMobil UK Limited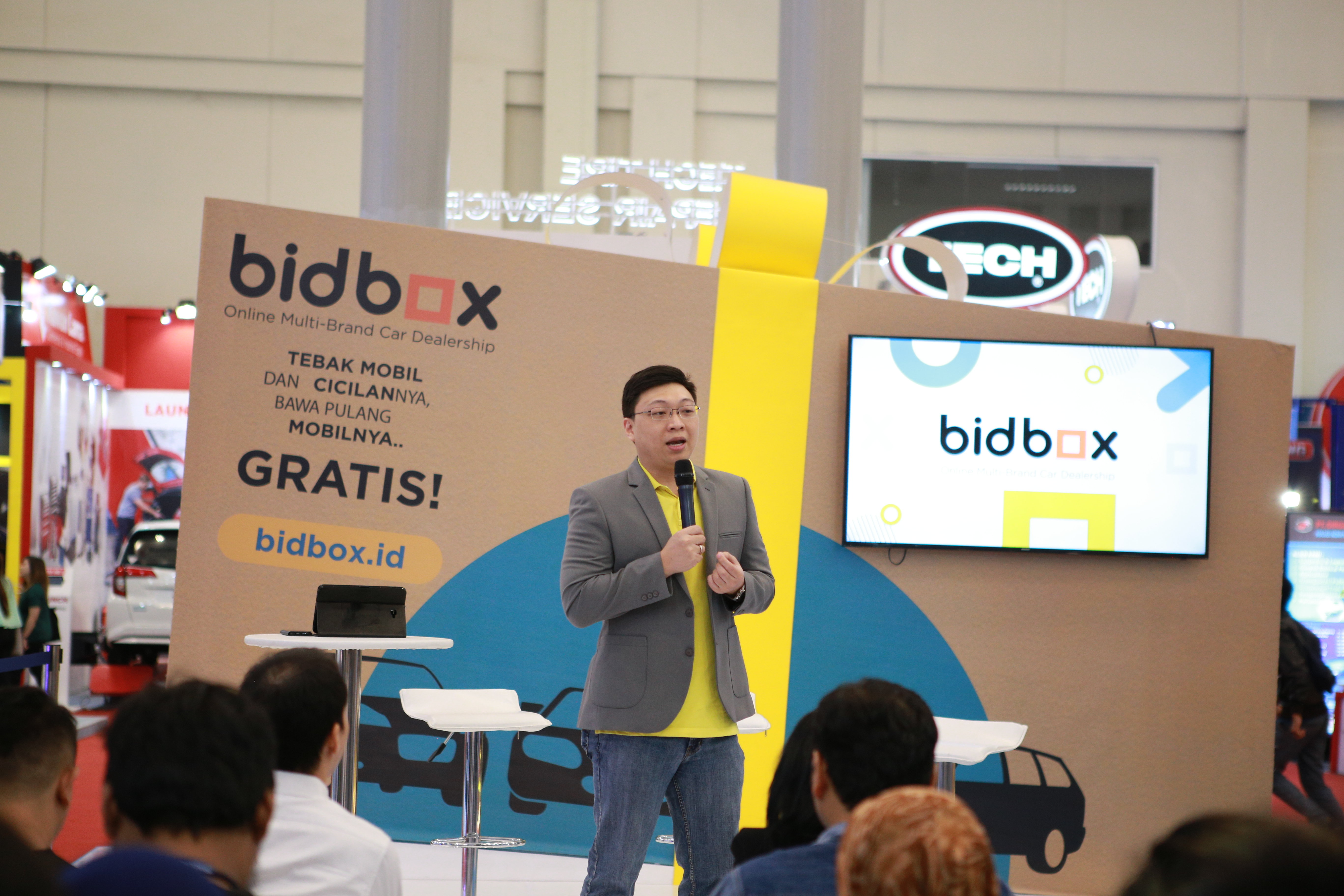 August 2018
Bidbox, the online dealer in in Indonesia for various car brands under MPM Group was officially launched at Gaikindo Indonesia International Auto Show (GIIAS)