Credo
In carrying out it roles, duties, and responsibilities, the Company applies values and corporate cultures contained in the following three CREDO elements.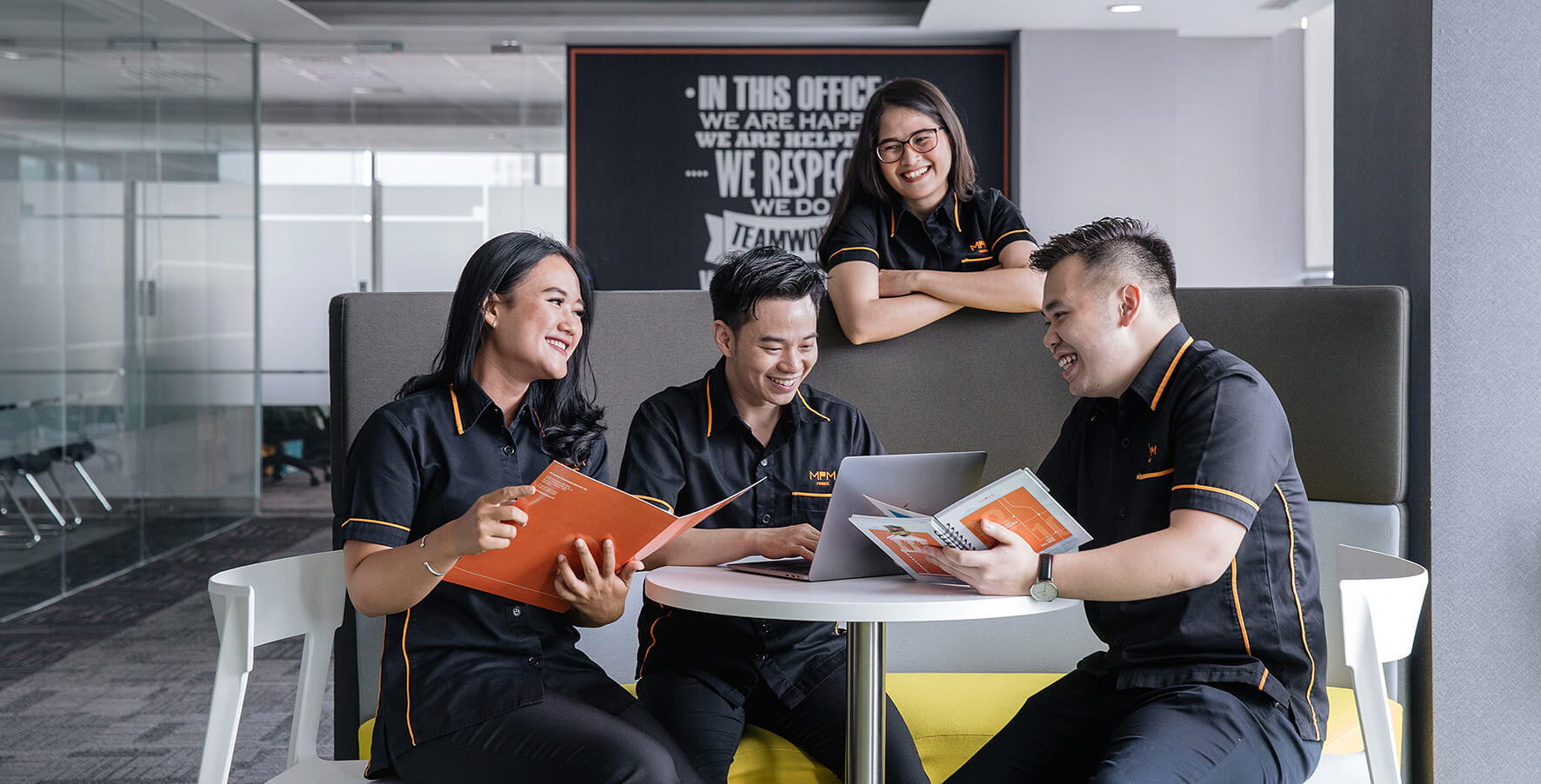 Progressive Thinking
We believe in the power of ideas. No matter where they come from, we embrace new ideas and new knowledge to help us progress.
Active Ownership
We believe our actions will impact others. Being excited to take personal ownership of our actions and being proactive will lead to the success of our ecosystem.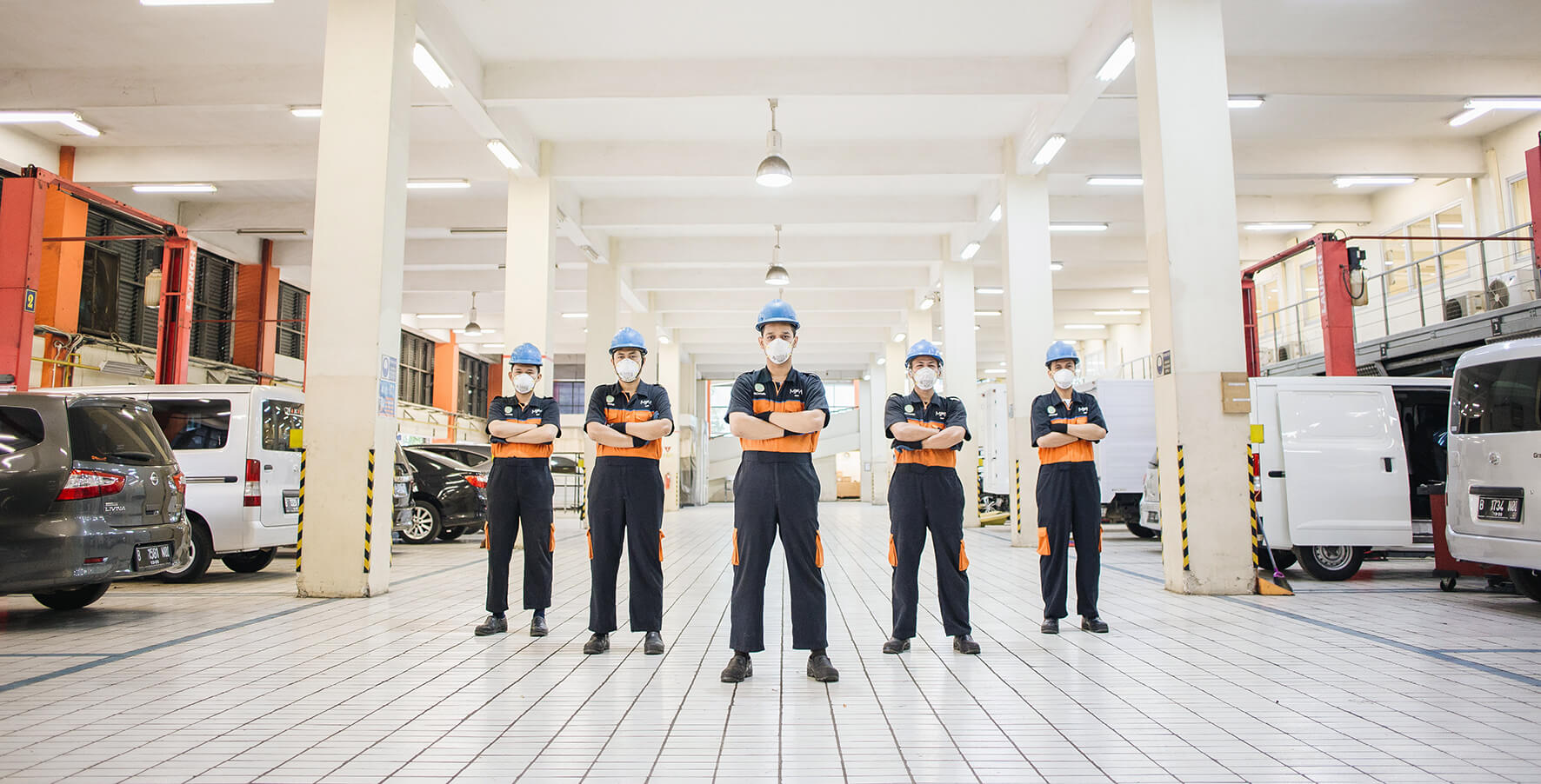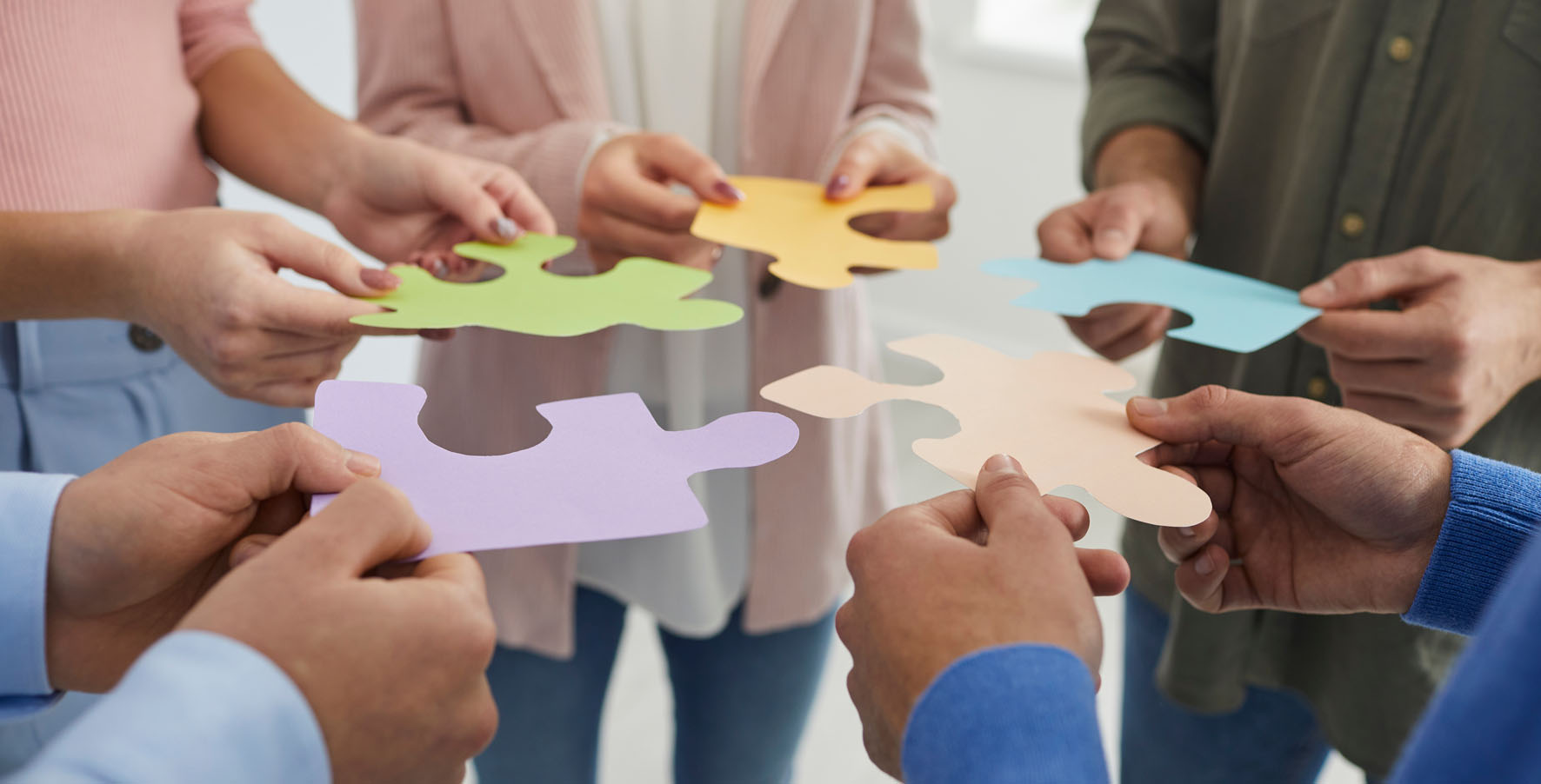 Collaboration
We believe that the most impactful realization of our dreams happens when we work jointly together and remove our constraints to deliver the collective power of our people.
Our Basic Beliefs
We should be grateful for what we have
Our leaders should be respectable and humble
Our success and strengths come from our resourcefulness, collaboration and passion for excellence
Our competitiveness is driven by our active ownership and ability to think progressively
We are responsible to keep our customer happy by exceeding their expectations
Our shareholders deserve a fair return for their investments
Trust from our stakeholders can only come through the highest level of integrity
Our partners and suppliers deserve respect, care and fairness
Both individual and group achievements should be recognized and rewarded
Our existence should help our community